What a year it has been! There have been some high points (started running) and some very low points (the loss of my awesome mother in law whom I miss terribly). I just started my running so this review will mostly be non running related. This is super long so sit back, relax and enjoy.
January was pretty uneventful. I was going to therapy twice a week from a small car accident Rick and I were in on Christmas Day 2012. I was hoping to be better for the Royal Family 5k in February. My daughter started another softball season and her team won first place in the Early Bird Tournament.
In February, we lost a beautiful young lady, Cara Biggs. She was far too young to leave us and will forever be missed.
I was cleared by the doctor to run the Royal Family 5k and this is where I started to catch the running bug. My daughter and I ran/walked this together and it was so much fun. That weekend I decided I wanted to run the Princess Half Marathon in 2014 and that's what started my running journey.
April was filled with fun times. Krysti and I attended a Lightning game. The Lightning are a super fun team to watch and the game experience is awesome.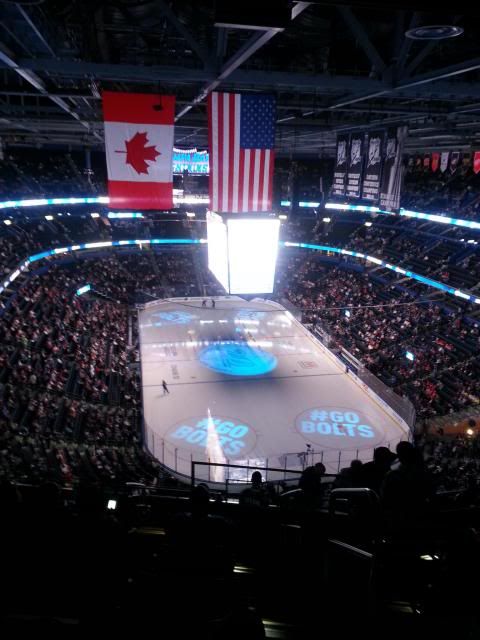 We also experienced Mardi Gras at Universal Studios Orlando. This is our favorite theme park event (I'll do a full review for the 2014 event) and one of the reasons we continue to renew our annual passes. The concerts and parade are tons of fun.
June usually means vacation for us and this year was no different. This year we spent a week in a condo in Panama City Beach with my cousin Alex and his wife Starlena. It was a fun filled week were we swam, explored, rode scooters, relaxed, and drank. This was also the trip I discovered the Lighthouse Passport. I love lighthouses and the passport is where you can track the lighthouses you have visited by getting it stamped. It also included a map with all of the lighthouses in the US. On the drive back, we found and got stamps at 4 lighthouses in Florida.
In July we celebrated my little cousin's graduation with her associates degree. We are all so proud of her. She starts school again in January to pursue her Bachelor's degree. She is a super hard worker with determination and I'm sure she will accomplish all of the goals she sets her mind on.
We also went to the Buccaneers Fan day. I'm a huge fan of the Bucs and had high hopes for a great season. Unfortunately, it was not to be.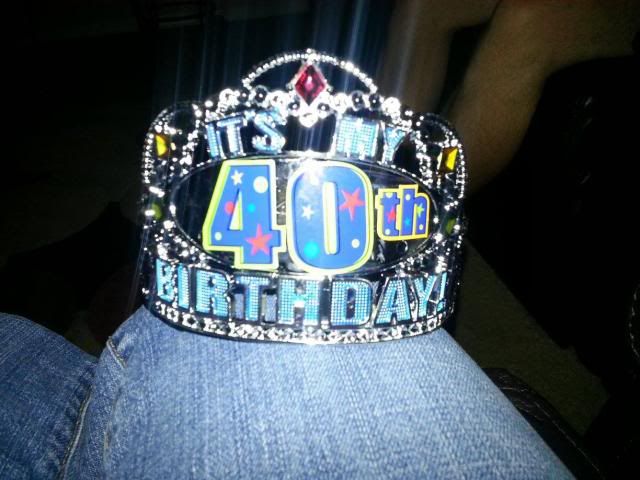 In September we celebrate a few birthdays in our family. This September we celebrated Hazel's 1st birthday with a fun pool bash.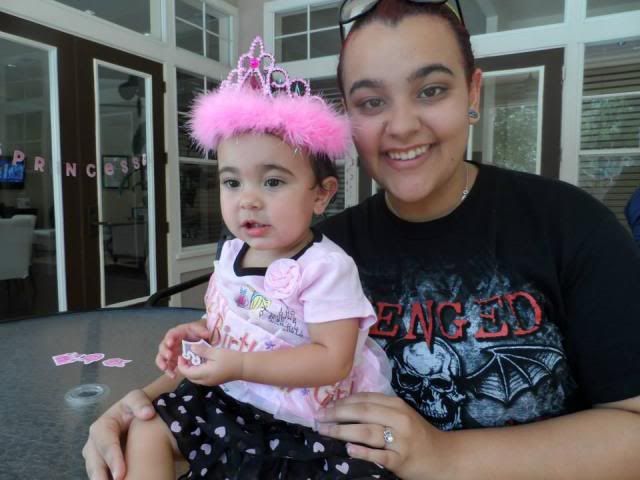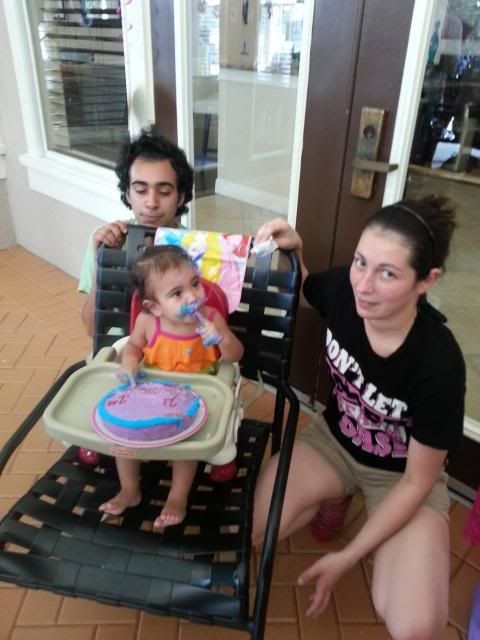 We took her to Magic Kingdom for the first time
On Friday the 13th we braved the crowds and enjoyed Disney's Unleash the Villains Party at Hollywood Studios. It was crowded.
October is all about Halloween and I love Halloween. Normally we visit both Howl O Scream and Halloween Horror Nights but this year we decided to just visit HHN. We got a multi-day ticket and got to experience the houses more than once for the first time.
We also went to SeaWorld's Spooktacular
We also went on a river kayak trip on Weekie Wachie River where Rick jumped out of trees.
November was the longest, hardest month of the year. It started out with a wonderful anniversary trip to Washington, D.C. It was Rick's first time and we were both very excited to explore our nation's capital. We did a lot in the three days there including museums, Arlington Cemetery, monuments and lots of walking.
The last day of the trip we received a phone call that my mother in law, Jeri, who had been battling cancer for the past four years was in the hospital. She lost her battle on November 6, 2013. I still miss her terribly. She was an amazing women with the best sense of humor that told the most wonderful stories, specially if the stories were about her two boys. She loved Epcot, Eeyore, and life.
December has been mostly about training for the upcoming big race and planning to stay motivated in this new running journey. This is why I started blogging again. I want to share the things I love about the theme parks but mostly I want to hold myself accountable with my running.
2013 had lots of ups and down but I'm ready to say good-bye to it and start 2014. I didn't have any 2013 goals to accomplish but will have 2014 goals posted soon for accountability. Here is hoping 2014 brings everyone happiness and health.